Portable Powered Medical Fridge For Vaccines and Insulins
Powered Portable Vaccination and Immunisation Fridge, popular with nurses visiting schools or for home visits, store vials safely on the move. Our smaller Labcold portable unit is lightweight and easily transportable.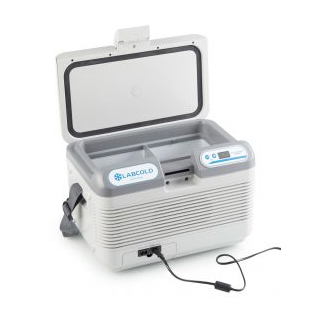 Labcold RPDF0012E Portable Medical Fridge
View Detail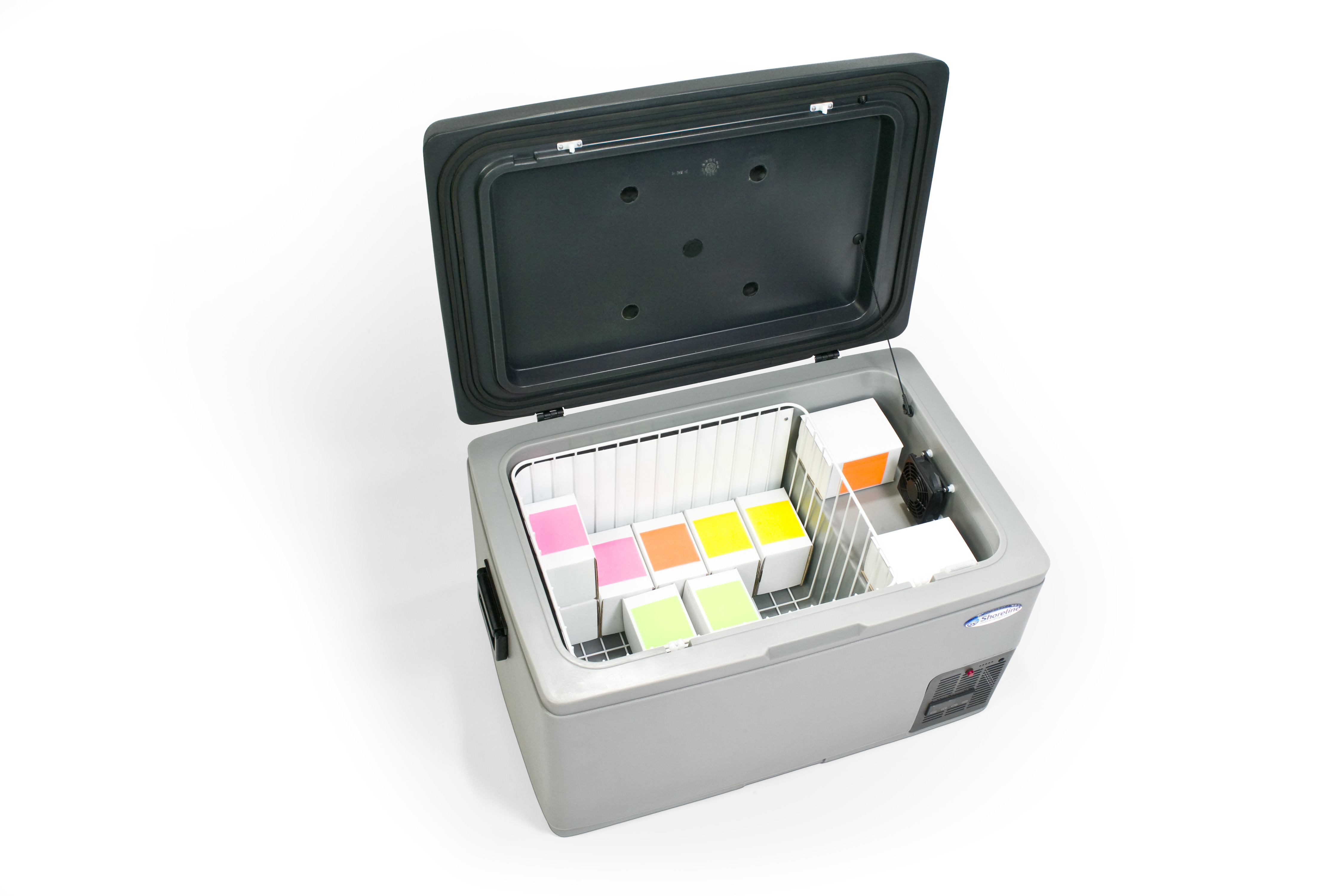 Shoreline SMP65 - 65 Litres Portable Medical Fridge
View Detail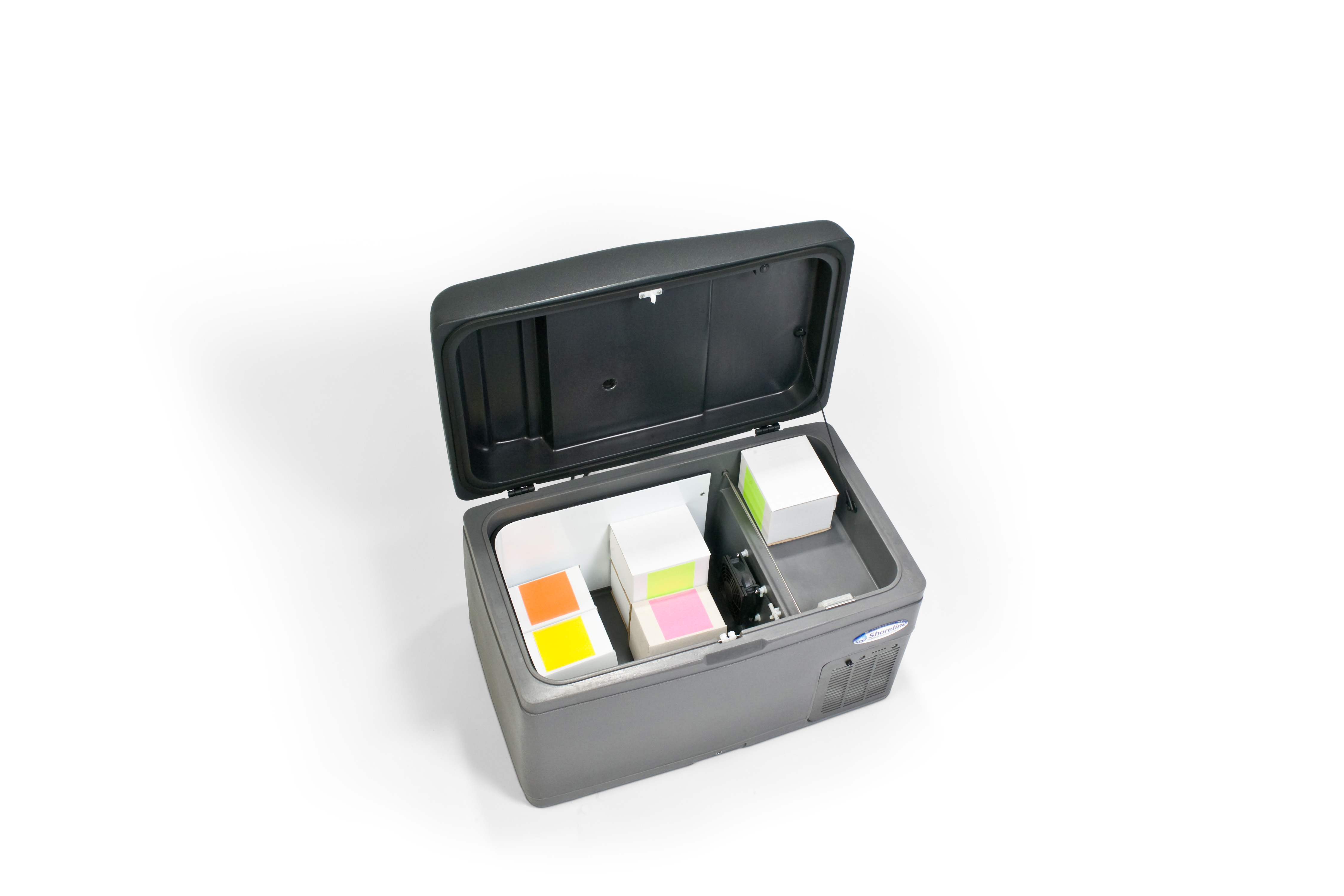 Shoreline SMP41 - 41 Litres Portable Medical Fridge
£995.00 View Detail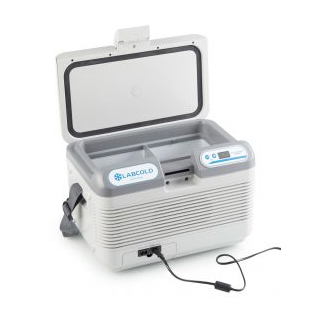 10-14 Days from receipt of payment.
Labcold RPDF0012E Portable Medical Fridge
Item Code: FPD-04387
Dimensions: 290 mm x 420 mm x 290 mm
Temp range:+2 to +8ºC Supplied with mains and in car power cables Safe gas free peltier refrigeration Lightweight and easily transportable Digital temperature display Easy digital temperature adjustment Tough plastic exterior Insulation pad The Labcold portable vaccine carrier is designed to solve the problem of cold chain compliance on the move as it can be powered by both mains and vehicular 12 volt power sources. There is an easy to read digital temperature display and because it is accurate to one decimal place, the Labcold vaccine carrier can be calibrated so you can be confident that the temperature displayed is as experienced by the contents of the carrier. Using a thermoelectric, solid state cooling system there are no dangerous liquids that could escape or moving parts that could get damaged. The carrier comes complete with a convenient shoulder strap and the interior features a divider and cushioned lids to protect the contents in transit. Purpose designed for any professional who needs to give vaccines in the field, this carrier can be used in conjunction with Labcold data loggers for extra temperature security. Please be aware this product is not designed to be run for extended periods of time nor to hold temperature when not connected to power source. Please be aware this product is not suitable for the transport of blood or blood products.